We take pride in offering high-performance, professional quality in-ground trampolines that transcend the ordinary. Whether you're an extreme sports enthusiast, a freestyle trampolining aficionado, or simply a family looking to infuse excitement into your everyday life, our trampolines are designed to meet your highest expectations.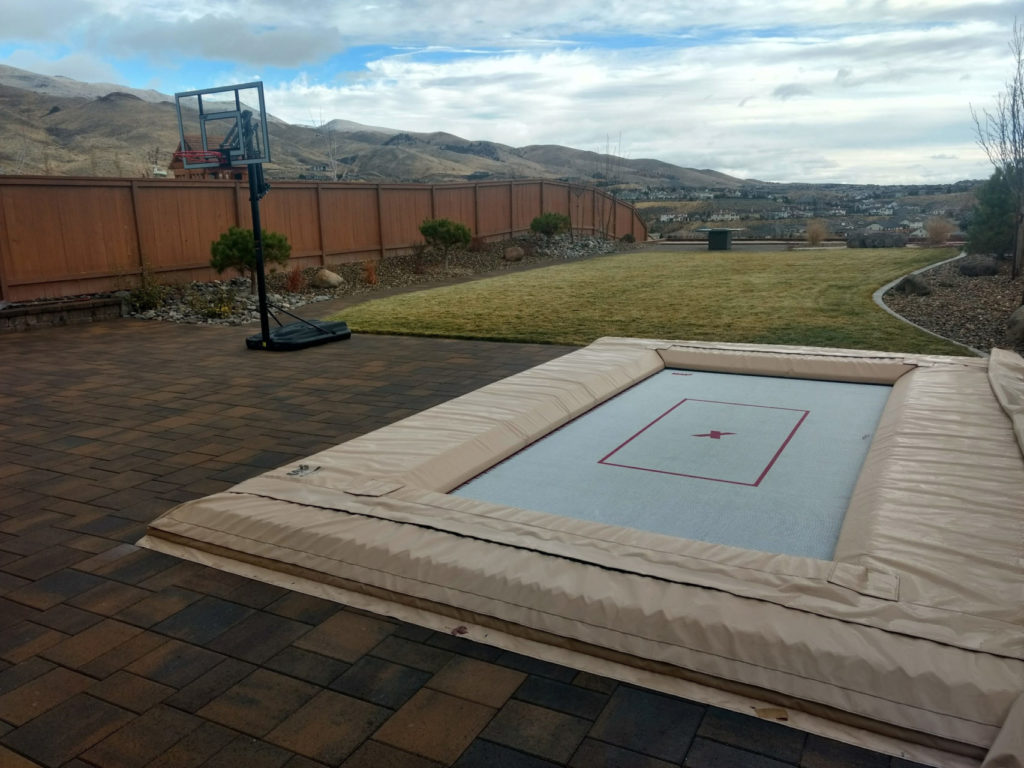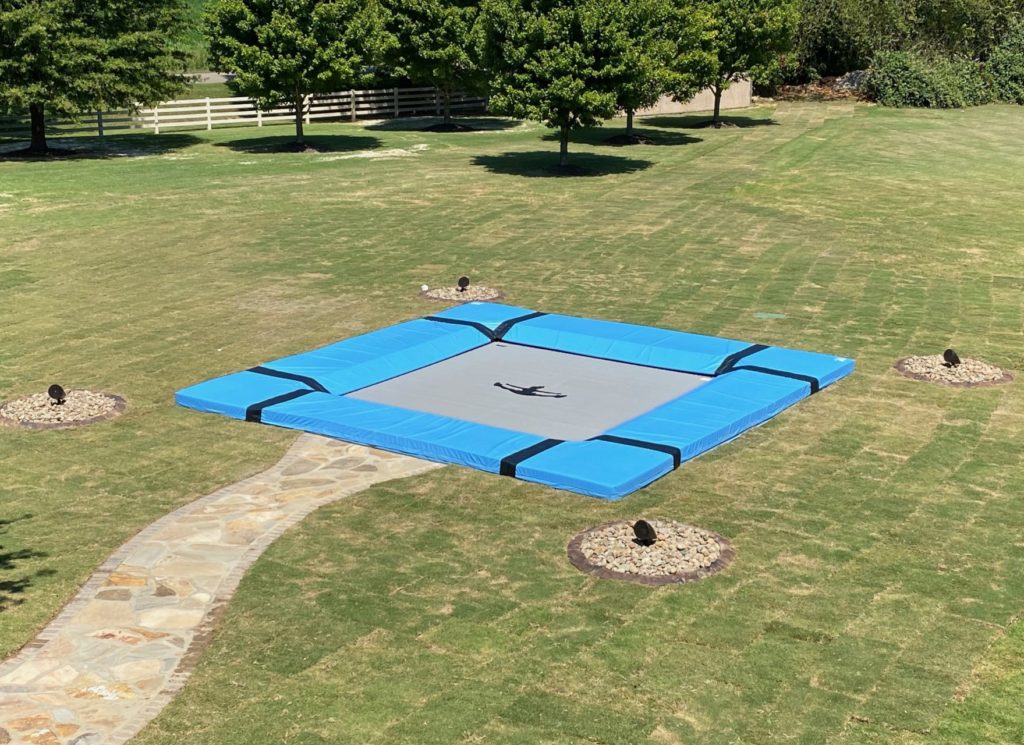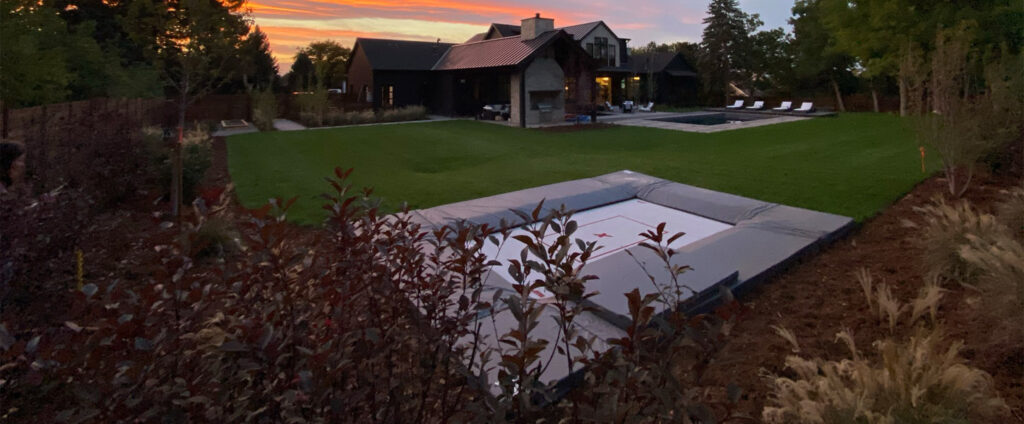 We stand at the forefront of trampoline innovation, renowned for our commitment to delivering unrivaled quality and performance. Our in-ground trampolines are not your average backyard fixtures—they are meticulously crafted to cater to the needs of the most discerning athletes and families seeking excellence. From Olympic medalists to X Games champions, our trampolines have been trusted by renowned athletic facilities and entertainment establishments, making them the pinnacle of professional-grade equipment.
Our in-ground trampolines are engineered with a steadfast focus on protecting your loved ones while they indulge in gravity-defying fun. Unlike traditional above ground trampolines that pose potential risks, our in-ground models provide a level of safety that is second to none. With their flush-to-the-ground design, they eliminate the hazards associated with falls from high edges. You can have peace of mind, knowing that your family can bounce, twist, and flip in a secure and controlled environment.