MaxAir Trampolines are designed and built to the highest industry standards. You will enjoy years of service from your MaxAir Tramp with regular inspections and maintenance. Ensuring your beds,  springs, frames, and pads are kept clean will help keep them in working order. Only MaxAir Trampolines replacement parts and accessories should be used.
Download our User Guide to see how you can extend the life of your trampoline.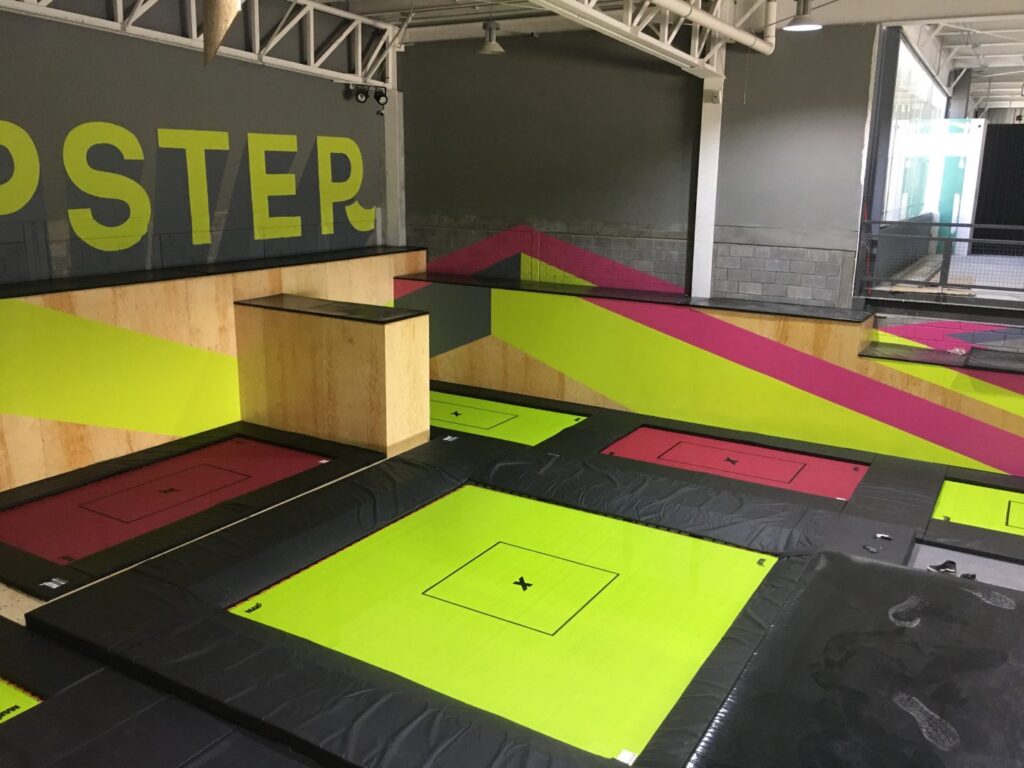 Support & Information Videos
See our helpful videos that show how easy it is to do everything from installing pads and springs, to using a pitch mat, to putting together an above-ground trampoline frame.
Trampoline Bed Fitment Check
If you want to upgrade your current trampoline bounce mat to a MaxAir Trampolines bed or swap out your old springs for our Super Springs, fill out and submit our Fitment Form. This will show you how to properly measure your frame for a correct fit. Once done, we'll contact you to discuss your options.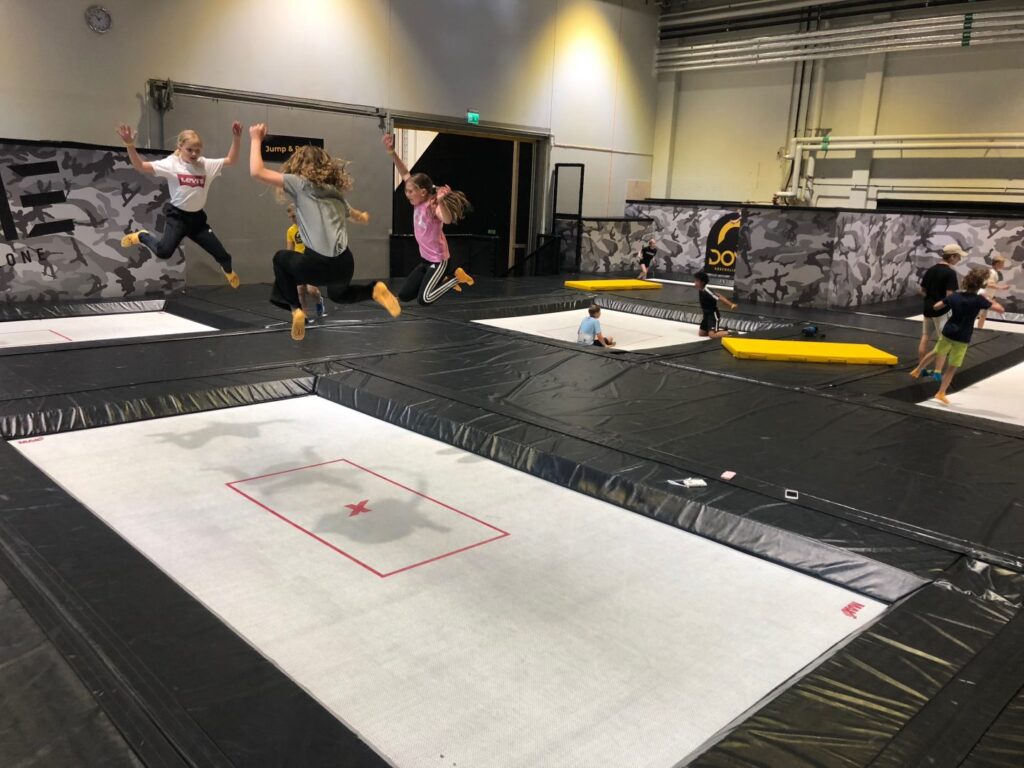 How to Choose the Right Trampoline?
To choose your best Trampoline first consider your needs. Are you a professional gymnast, an extreme athlete, the owner of a bounce center, a film-industry stunt coordinator, or fun-seeking homeowner? How much usage will your trampoline get? How much space do you have? Will your trampoline be installed indoors or out? We have perfect solutions for each.
We are here to help make sure you are installed and jumping soon.