RESOURCES FOR ALL OF YOUR TRAMPOLINE NEEDS
Trampoline BOUNCE MAT Bed Fitment Check FORM
If you wish to upgrade your current trampoline bounce mat to a MaxAir Trampolines fly bed, or swap out your old springs for our Super Springs, fill out & submit our Trampoline Bounce Mat Bed Fitment Check Form. This shows how to properly measure your frame for a correct fit. Once done, we'll contact you to discuss your options.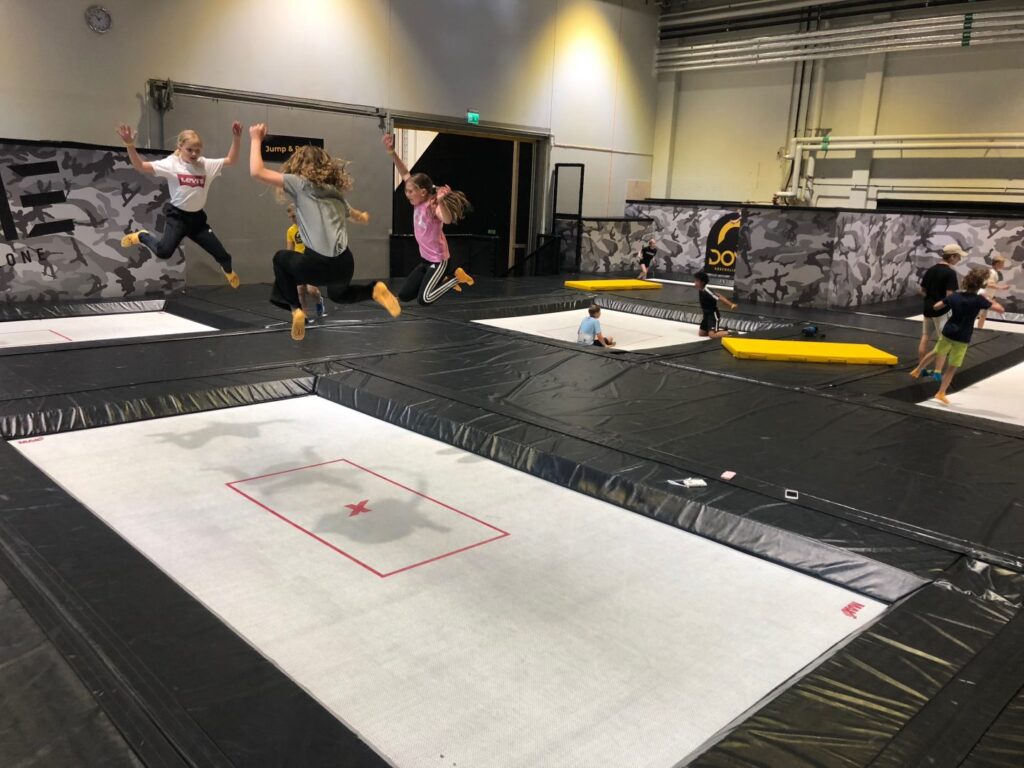 Download our User Guide to see how you can extend the use of your trampoline as well as our tips on usage. MaxAir Trampolines are designed, manufactured & built to the highest of standards. You will enjoy years of service from your trampoline with regular inspections & maintenance. Ensure your bed,  springs, frame & pads are kept clean & you will be up in the air for years to come.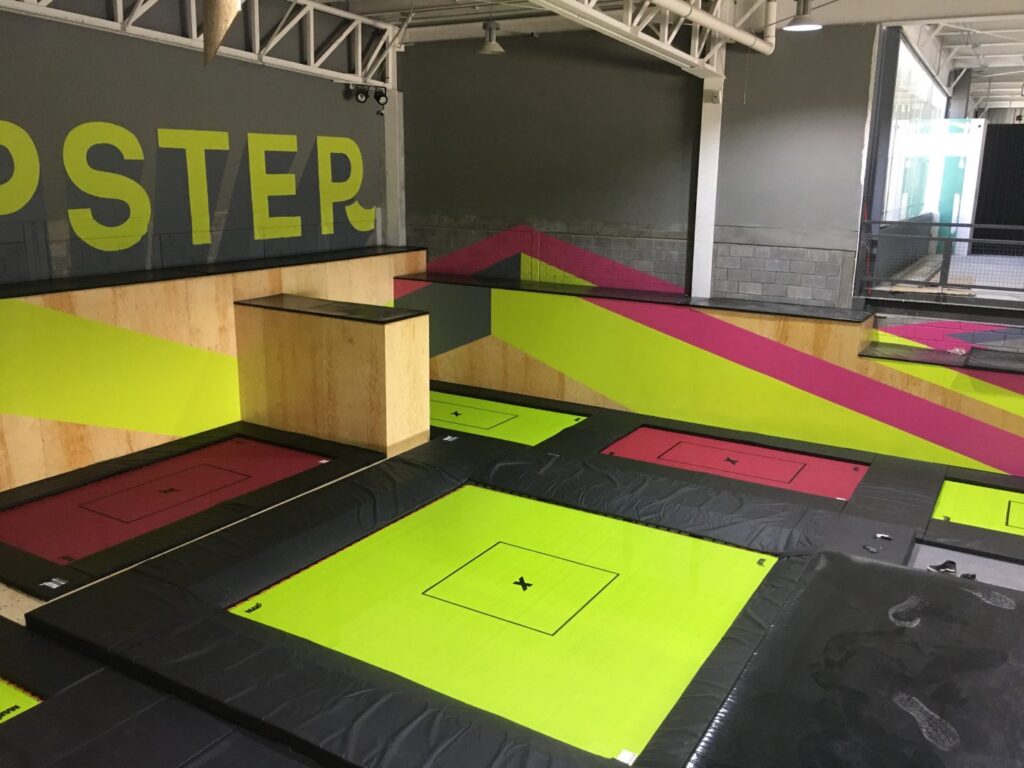 Support & Information Videos
Watch our Video FAQs ranging from how to install an above ground or in-ground trampoline, to how easy it is to repair a broken string & repaint an older bounce mat bed. If you have questions, we have solutions!
How to Choose the Right Trampoline?
Before you select a trampoline, ask some questions: are you a homeowner with an active family? Professional gymnast? An extreme athlete? Owner of an athletic center? Trampoline park? Pro stunt coordinator? Who'll use it? How much use will it see? What size space? Will your trampoline be indoors or outside? Moveable? We know it may be overwhelming so feel free to contact us with any questions.