Discover why MaxAir exists and the drive it takes to be the best.
A Message From paul hagan
As the founder of MaxAir Trampolines, I spent years as a trampoline coach and had kids compete all over the world. At first, I wanted to find a trampoline that would bounce higher. I wanted to get kids into their double and triple flips easier while adding another twist into their routines. 
After years of looking at every trampoline on the market, or just a better one than what we had, I stopped. Because I couldn't find one. So, I just built it myself. Everyone here has put a lot of time and energy into our research to make MaxAir trampolines the best trampolines possible.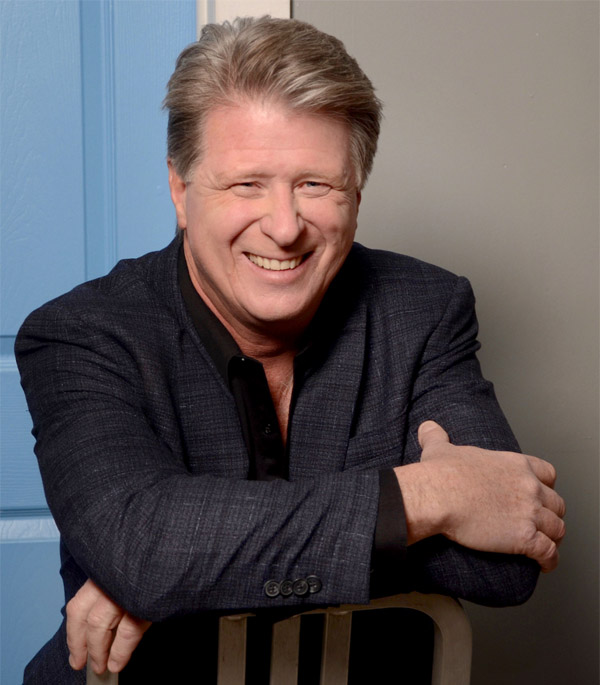 More Frequently Asked Questions