We want every trampoline to be the key to unlocking a family's fitter future.
What are the health benefits of jumping on a trampoline? When you buy a MaxAir trampoline, you are investing in your family's fitness, their strength, their agility, their stamina.
Jumping on a trampoline strengthens the bone density in your body. You become a fitter, healthier human being. Even NASA reported it had a better benefit than jogging. While that report was from 40 years ago, we can assure you trampoline technology only got better with age.
By investing in a MaxAir trampoline, you will raise your family's fitness to a whole new level, providing a fun platform that gets them (and you) off of the screens.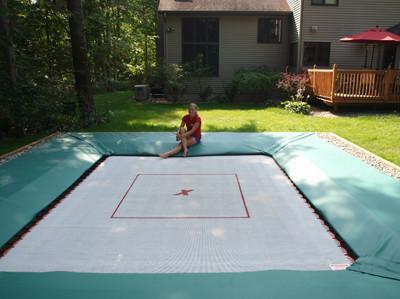 More Frequently Asked Questions