Just because it's on sale doesn't mean your kids will like it more.
everyone deserves a better experience
We have a saying here at MaxAir Trampolines, when you buy by price you pay twice. If you buy a cheap box store trampoline, your kids won't want to bounce on it by the second summer. When you purchase from a prmier trampoline brand like MaxAir, your kids are going to love bouncing on this thing year after year after year. 
With proper maintenance, your MaxAir trampoline can be handed down from generation to generation. Throughout our years of experience building trampolines, you'll always want to reach for the max every time.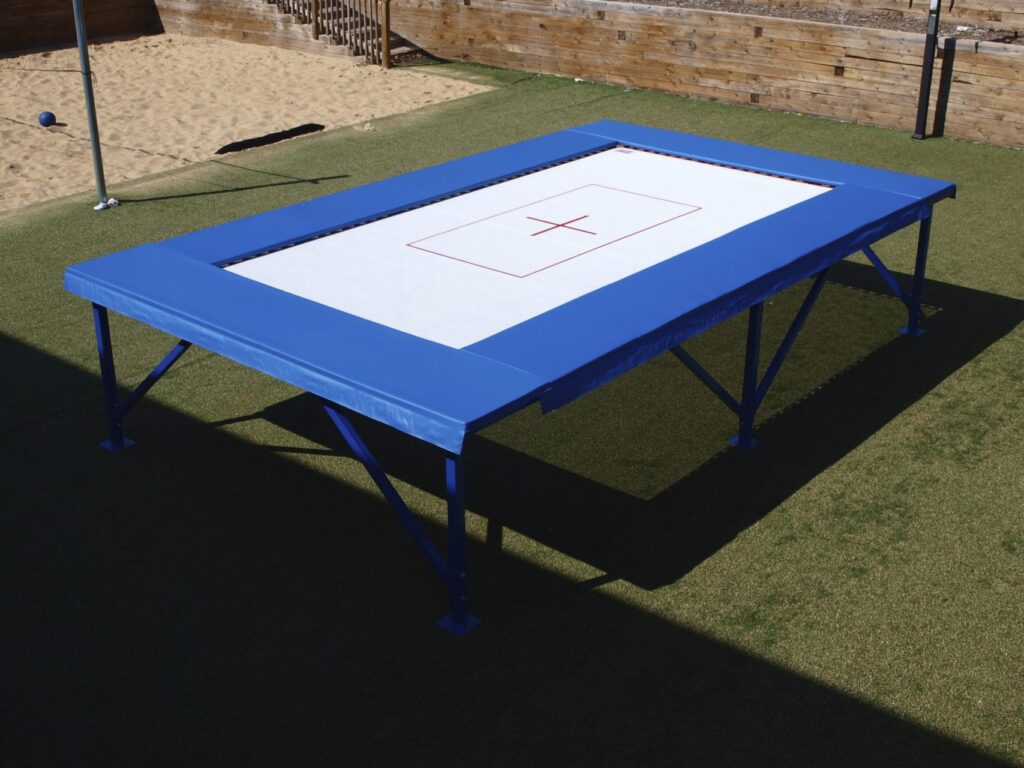 More Frequently Asked Questions