From your home to Hollywood, we're up for the challenge.
MaxAir prides itself on custom trampoline work. We have customers call us all the time with wacky ideas, but it's more than that. We use those calls to become more innovative than any other trampoline company out on the market. How?
We build trampolines in people's homes, on second floors, and in trampoline parks. Our work appears in the American Ninja Warrior and the movie industry — Pan and Birds of Prey, the Harley Quinn feature. Sure, there's some really weird trampoline stuff people want, but that's what we really thrive on. Building a trampoline our customer love is icing on the cake.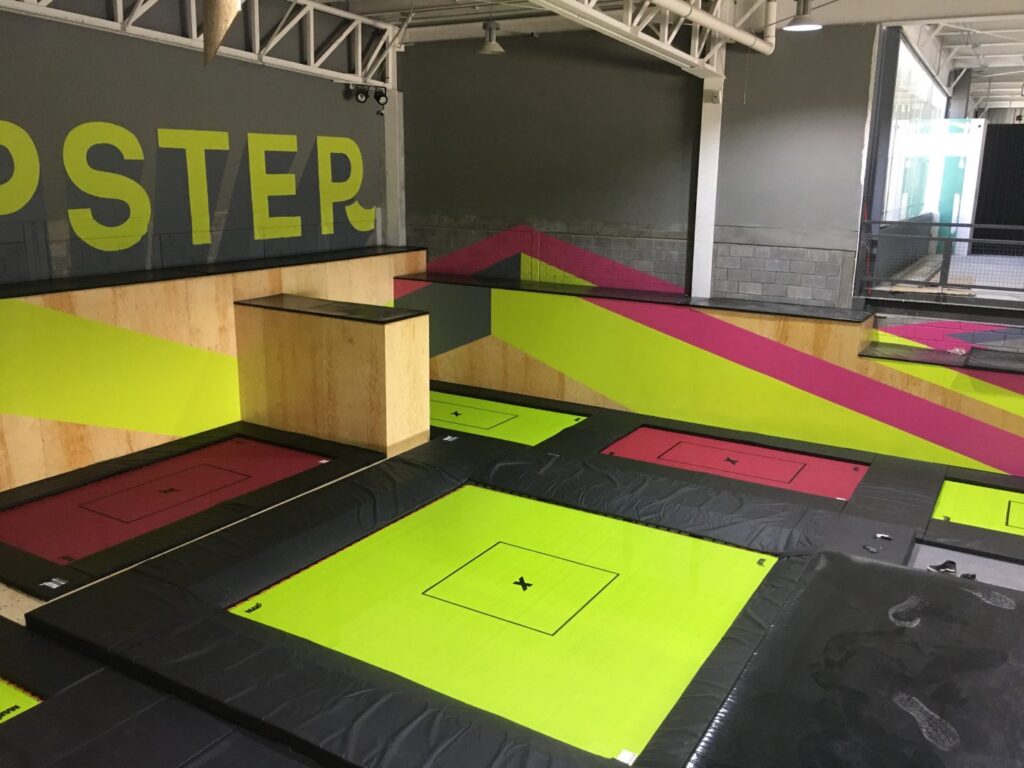 More Frequently Asked Questions