We understand that setting a trampoline up can appear labor intensive and complicated–don't fret! MaxAir Trampolines is here to walk you through the process! If you do not want to dig out a pit-set foundation and put your trampoline into the ground, you can easily avoid it all by staying above!
To ease your mind, here's our complete list of tools you will need for assembly:
2 Socket Wrenches 3/4″
Scissors
Remember, if you ever have an issue installing your trampoline–wether it's a MaxAir Trampolines or something you found at a garage sale or marketplace–we're here to help! Reach out to us today if you have any questions at 1-877-4-MAX-AIR or online at info@maxairtrampolines.com for any assistance when it comes to sinking a trampoline into the ground!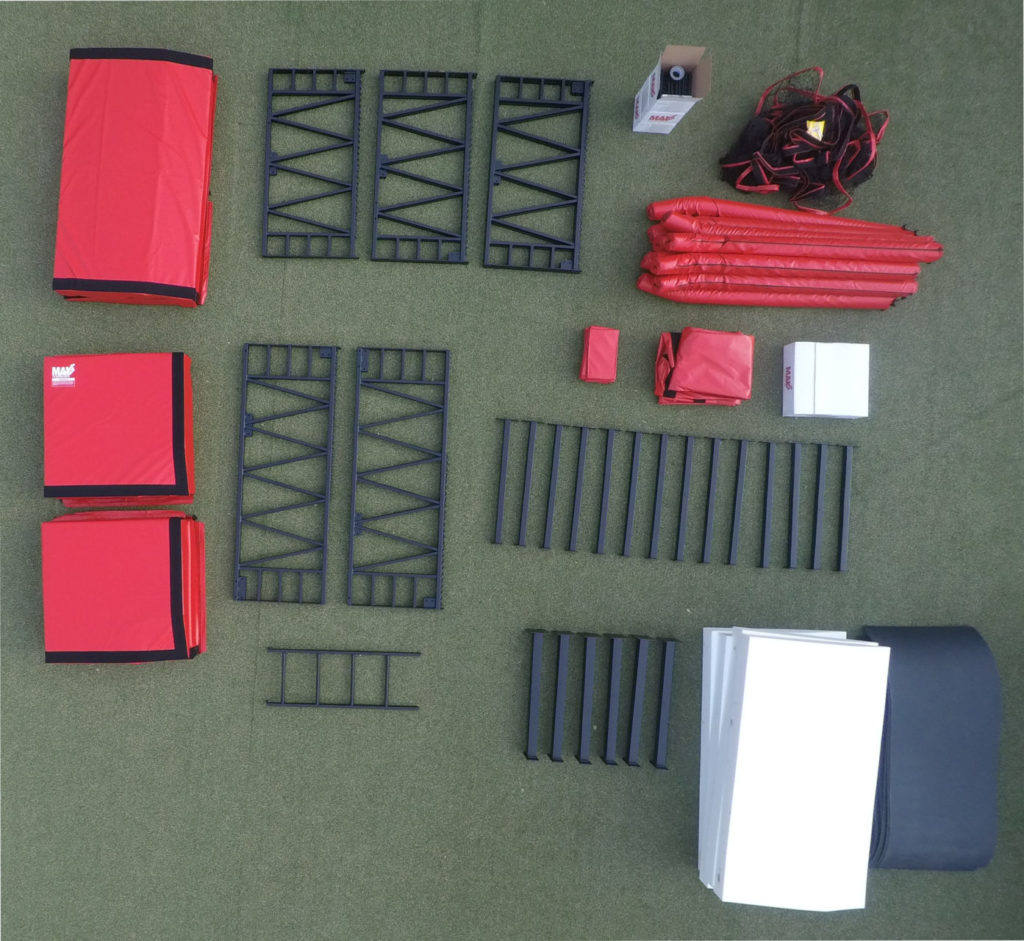 More Frequently Asked Questions